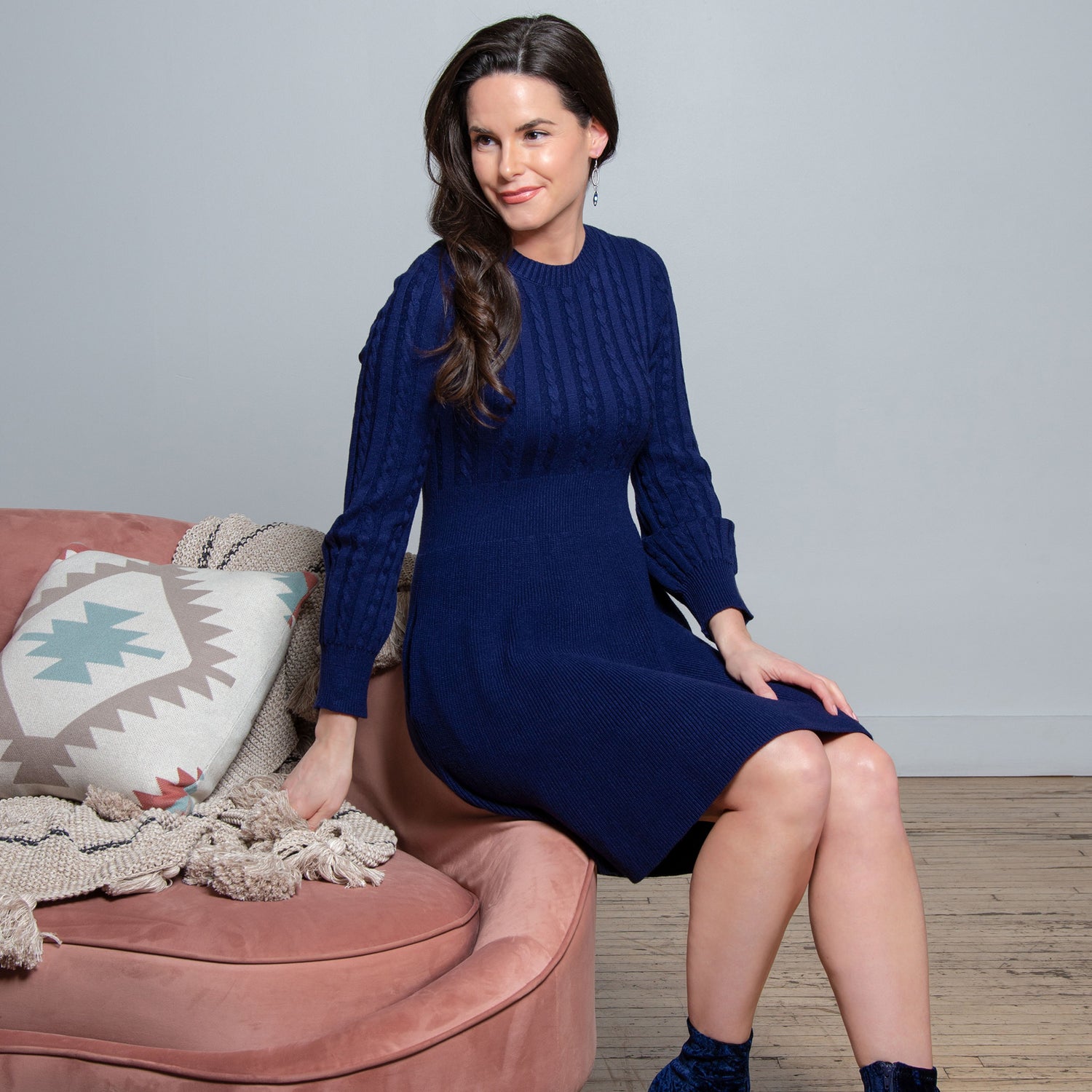 Perfect for when the days start to get colder! The Sheena Cable Knit Sweater Dress features a soft gray or Indigo cable knit fabric with flattering waistline, a-line silhouette, inset pockets, and long sleeves. Pair with tights and a cardigan and you're ready for a crisp fall day.
Shop Now
You shop, We give!
Elsie & Zoey is on a mission; to ensure families and future generations have clean waterways.
That's why a portion of every sale is donated to charities of a similar mindset. Have a charity in mind that we should donate to? Let us know!